Practice Areas
The attorneys of Butler Curwood, PLC are recognized regionally and nationally among their peers for their knowledge of labor and employment law and for their superior skill in these areas. The firm has a selective practice representing employees in all matters related to employment law, including discrimination, sexual harassment and assault in the workplace, unpaid overtime, the Family and Medical Leave Act, retaliatory discharge, wrongful termination, enforcement and defense of covenants not to compete, and employee benefits claims under ERISA. We lecture to lawyers throughout the state and country on a variety of developing areas of employment law. We have also been honored to address the Virginia Judiciary on employment-related topics.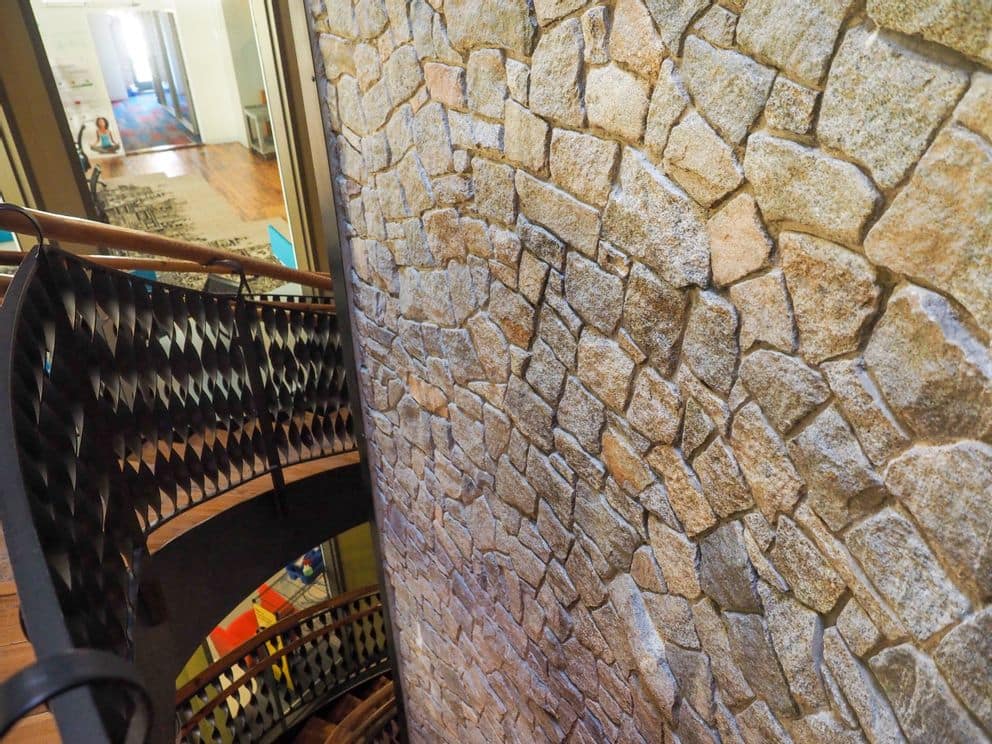 Employment Law
The attorneys of Butler Curwood, PLC have represented groups of employees in class and representative actions for unpaid overtime, and in age, sex and race discrimination claims. The increased leverage enjoyed by a group of litigants challenging a systemic employer action focuses the spotlight on the employer's practices, and away from defenses that employers often raise in individual actions. In employment-based litigation, there truly is strength in numbers.
Our single plaintiff representations receive the same care and attention as our numerous multi-plaintiff and class/representative actions. Our attorneys are proficient in all aspects of employment law, including the constantly evolving field of sexual harassment and retaliation, where court decisions reinterpreting the law are issued on a frequent basis.
Many people are unaware they are entitled to overtime compensation. The law looks to the duties that an employee performs – not to his or her title or the fact that she or he may be misclassified by the employer as "exempt" or paid on a salary basis. We have assisted many employees in recovering unpaid overtime compensation their employers have denied them by improperly labeling them "exempt" from overtime payments.
We also negotiate executive compensation and severance packages for clients who are entering or leaving employment.
Complex Litigation
Few litigation boutiques in the Richmond area possess the necessary knowhow and depth to successfully litigate contractual actions and business torts against well-heeled corporations and their large firm counsel. We are proud to routinely represent individuals and companies as they seek to hold their counterparties accountable for the terms of their business relationships as well as for violations of applicable federal and state laws.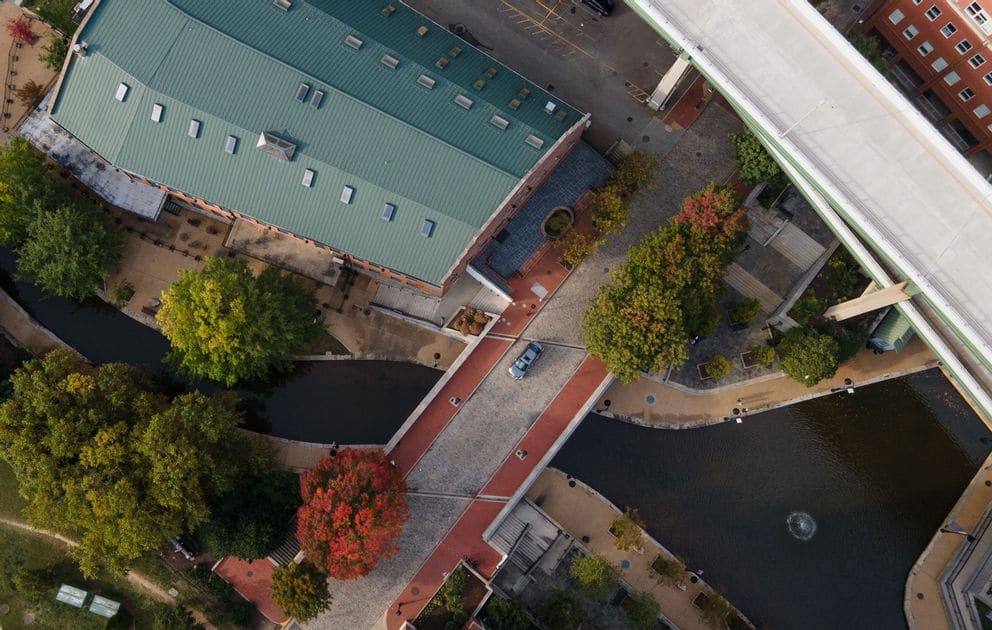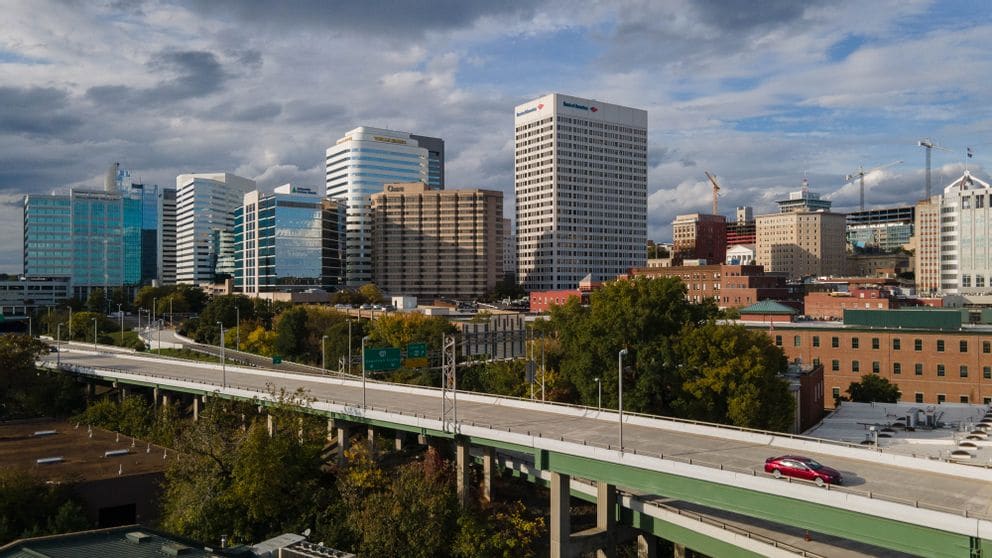 Local Counsel
Many of our co-counsel are located in other states and depend on our understanding of the federal and state courts in Virginia. To pursue litigation in the Rocket Docket, it is required that an attorney admitted to the United States District Court for the Eastern District of Virginia be a participant. There are procedures and deadlines that must be adhered to and these requirements vary by division and judge. Our attorneys know the guidelines set forth by the local courts and are able to provide cost effective local counsel.
Other Case Work
Personal Injury
If you've been injured through no fault of your own, contact us right away. Some of the types of claims we handle include: Auto Accidents, Defective Products and Serious Injuries.
Whistleblower Cases
If your employer or agency is defrauding the government, clients, or its shareholders, you need an experienced advocate to help you navigate your job security and your right to bring a claim as a whistleblower or "relator." Medical, pharmaceutical, and government contracting industries may be ripe for these types of claims. You may be entitled to a substantial recovery under the False Claims Act or Virginia Fraud Against Taxpayer Act if your information uncovers fraud, overbilling of public funds, or kickbacks. Contact Butler Curwood right away for an analysis of your potential whistleblower claim.